Choose Your Driving Course →
At Certified Driving, you have the flexibility to choose what road to take when learning how to drive. We offer classes at two Northwest Indiana locations with a range of schedule options tailored for busy schedules.
For more than 50 years, our trusted and certified instructors have taught students of all ages and skill levels how to be safe and responsible drivers. Let our experts teach you to drive the certified way.

Additional Services
Polish your driving skills with additional drive time, test prep or our driver safety program.
Learn More
Testimonials
"Great experience with Certified. Always found a way to work with our schedule. I have confidence that my son can get out on the road by himself now after the training he received there."-Elizabeth
"My daughter just completed all the requirements and will get her license next week! I am extremely thankful for Mr. Waddle and his patience while teaching her to drive. He made her feel confident and comfortable through the entire process. Thank you!"-Michelle
"Certified is incredible! Price is fantastic for what is given, kids love it, teachers are calm, motivating and fantastic. Definitely prepared them for exams, driving and safety. Money well spent!"-Paula
"Outstanding service! They worked around my daughter's busy schedule with ease. The best part is that my daughter's driving doesn't even make me nervous."-Chuck
"My son took drivers education through Certified. A great staff who has patience with teens and really strived to make sure my son was comfortable behind the wheel and trained to drive appropriately. Mr. Waddle did a great job!"-Jodee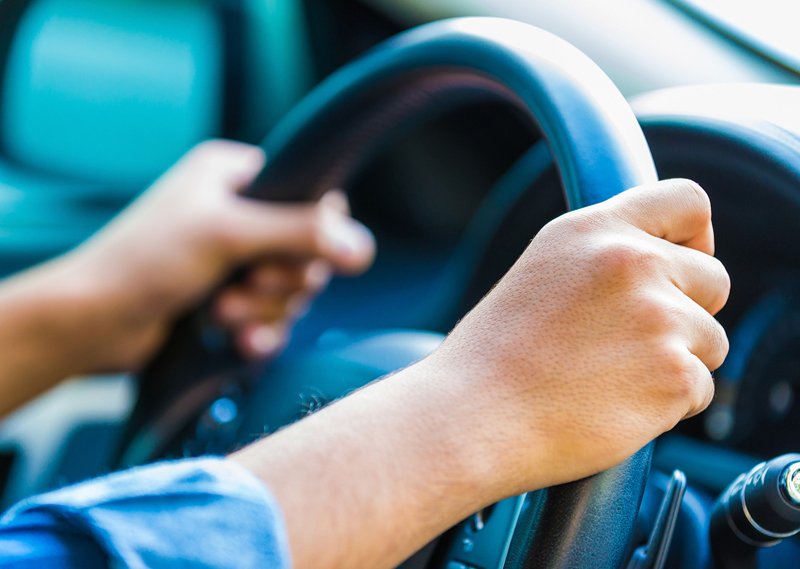 Why Take Drivers Ed?
There are many benefits to learning to drive with Certified Driving. Not only will you learn how to drive safely from certified instructors, you can also get your driver's license up to six months early. Plus, you can skip the BMV and take your driving test with us!
FAQs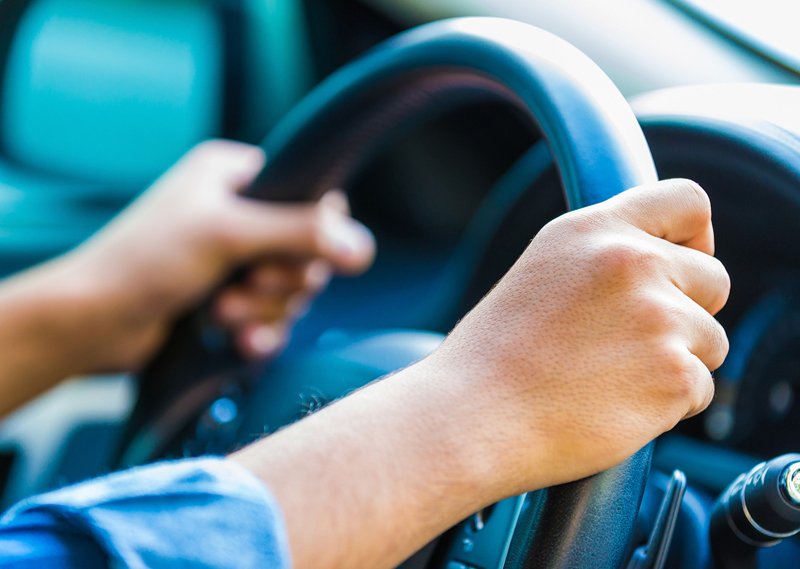 Safe Driving
Join the tens of thousands of students who've learned to drive the certified way.