Internet Classes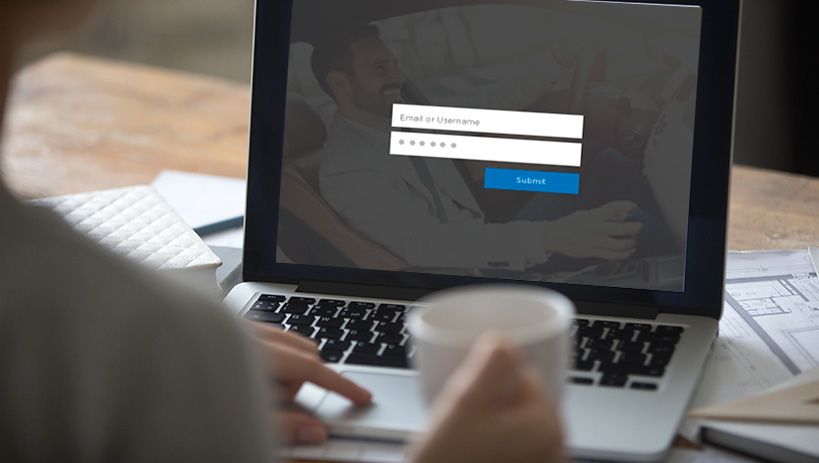 While we feel there is no perfect substitute to taking the classroom session of driver's education with an actual licensed educator, we do offer the option to take the classroom portion of the driving course online. For teens that have hectic schedules with academics, athletics, jobs, and life in general, the internet class is a good option.
We've partnered with DrivingBrilliance.com, which is also based in Indiana, and offers one of the best online driver's ed programs on the market today. Driving Brilliance is used by over 50 driving schools and high schools across the state.
---
Getting Started with Internet Classes
Our internet class driving program costs $440 and includes online classes and 6 hours of behind-the-wheel driving lessons.
Click here or on the link below to sign up for the Online Driver's Education class.
Stop by one of the Certified Driving offices to pick up the necessary forms for the BMV.
Once you have your permit and we have a copy of it, you may start scheduling drives with an instructor.
For more information on our internet driving classes please contact us at 219.924.6622
Already signed up for internet classes? Click here to login to your Driving Brilliance account.