Additional Services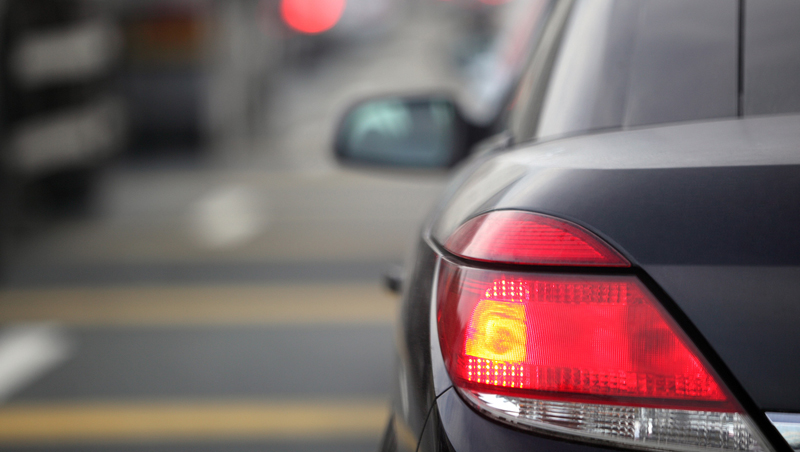 Driving Test ($40)
If you are at least 16 years & 3 months, and completed the classroom or on-line portion of the program and completed all 6 hours of your behind-the-wheel lessons, you are eligible to take the drive skills test with us. Students are required to have earned a final grade of a B or higher in both driving and classroom or internet programs. There is NO TEACHING involved with the drive skills test, it will test you on mastering your driving skills, including parallel parking.
Using a Certified Driving School vehicle, students will drive with an instructor they are familiar with, and feel more relaxed in our setting. If they are under the age of 18, a parent or guardian MUST come in to sign up for the drive test. The student doesn't have to be with you, but parents are asked to bring their teen's plastic permit to help speed up the process.
Contact Us for more information on our Driving Test services.
Drive Test Preparation ($80)
It's a big day for most students – getting their driver's license! Are you nervous about your teen's driving exam? Take stress out of the equation with our most popular service – our Drive Test Preparation. Your student may need help making a lane change or reviewing parallel parking procedures, either way it's made easier with Certified Driving's help. We administer over 100 drive tests every month – so we know what's on the test. We'll help "polish" your student's skills for the real driving test so they are relaxed and prepared on the day of the exam. Unlike the drive skills test, the drive test prep allows us to help you improve your driving skills before actual exam, including parallel parking, and is a popular choice among our students.
In addition, students who take the Drive Test Preparation service do not have to pay for the Driving Test is they choose to take the driving exam with Certified Driving School.
Contact Us for more information on our Driving Test Preparation services.
Additional Drive Time (Starting at $75/Hour)
Students who have completed the driving course with us, but feel they need to improve their driving skills, can purchase additional hours of Driving Time. Some parents with busy schedules don't have the time to work with their teens as much as they would like. That's where we come in. Just like an athlete in training, teen drivers need practice behind the wheel to get better. We offer additional driving time at a reasonable price for better road awareness. Let's be honest, some parents don't have the patience to teach their teen how to drive. Let the Certified team assist you in the process.
1 hour -- $75
3 hours -- $175
6 hours -- $275
Contact Us for more information on Additional Drive Time services.
Expressway Driving ($100/2 Hours)
Certified Driving School owner Jerry Mazur personally provides one-on-one "Chicago Drives" by request each Sunday morning from our Highland office. The two-hour driving lesson costs $100 and includes individual expressway driving instruction with your teen. If you or your teen needs the extra practice driving in the city, and you don't have the patience, give us a call.
Contact Us for more information on our Expressway Driving services.
Indiana Driver Safety Program ($50/4 Hours)
Certified Driving School is Northwest Indiana's satellite office for the BMV-approved Driver Safety Program. The class is runs once a month from 8 a.m. to noon (CST) at our Highland location and costs $50.
State law provides persons convicted of two or more traffic offenses within a 12-month period the option of completing the Driver Safety Program (DSP) with Certified Driving School. The BMV will apply a 4-point credit to your Indiana Official Driving Record for successful completion of this program. The benefit to picking this option over the Internet class is there is NO TEST. It is an attendance-based certification and points are awarded just for attending.
For more information on the Indiana Driver Safety Program visit www.indianadsp.com or Contact Us.
Adult Driving & Tutoring (Call for Pricing)
We understand getting your permit or your license can be stressful at any age. That's why Certified Driving also offers additional drive time for adults who are trying to get their Indiana driver's license. Additionally, we offer 1-on-1 tutoring for anybody having a hard time passing the written permit or license test. A licensed instructor will provide an hour of classroom instruction, in a 1-on-1 setting, for anyone trying to pass their test. If you're over 18, we offer 1 ½ hour drives for adults trying to pass the BMV license test. It could be as simple as teaching you how to parallel park or just polishing up your skills for the test.
Contact Us for more information on our Adult Driving & Tutoring services.