Adult Driving Classes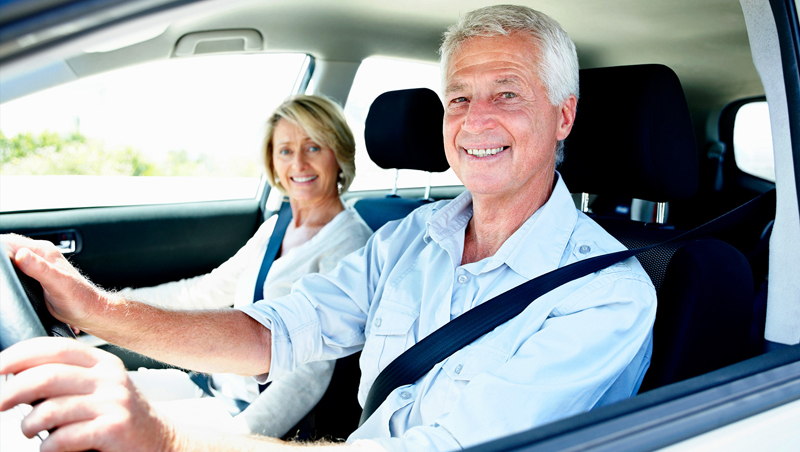 Do Adults Need Driver's Education?
Certified Driving School has been in business since 1972, and we know getting your permit or license can be a challenge for people of any age. The prospect of learning to drive can be intimidating, particularly in high traffic areas like Chicago and Northwest Indiana.
Our Adult Driving Classes teach adults to drive safely & help obtain their driver's license regardless of age or skill level. Blended into our classes with teen students, adults are offered the same high-quality services we've been providing for over 5 decades. We don't just specialize in teaching teens how to drive, we provide Driver's Education Classes to hundreds of adult drivers each year.
---
How Much Do Adult Driver's Education Classes Cost & What's Included?
With plenty of options and numerous class choices, Certified Driving School is structured to fit anybody's schedule or needs. Our Adult Driving program costs $460 and includes 30 classroom hours and 6 hours of behind-the-wheel driving lessons. Our classroom setting is extremely flexible offering Monday, Wednesday, and Thursday night classes; Sunday morning and afternoon classes; holiday classes; and summer classes in both our Crown Point and Highland offices.
But I Just Want to Drive
Adults who don't need to take the classroom portion of the program can take 6 hours of behind-the-wheel driving time for $390. Each session is 1 hour long and is taken with a licensed driving instructor. Certified Driving's reputation of getting adults ready for their driving test is second to none. We take pride in the fact we've been in business for over 50 years and will make sure you get first-class driving instruction. A valid Indiana State Driver's Permit is required to take this option.
What's the catch? By choosing not to take the classroom portion with us you are not eligible to take the driving test at Certified. You will be required to go to an Indiana BMV to take your driver's test.
Convenient Pick Up & Drop Off Service
Certified Driving School is one of the only schools in the state that provides pick up and drop off services for your 6 hours of behind-the-wheel driving time. This flexibility benefits college students, working adults, and hectic schedules. We know how crazy life can get. That's why the Certified Driving team offers lessons 7 days a week, 365 days a year – day, night, and in adverse conditions.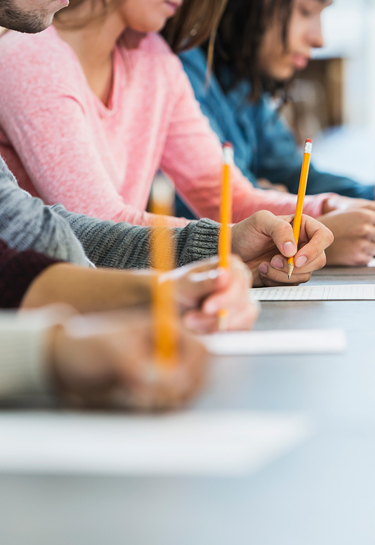 Skip the BMV, Take Your Drive Test with Us
Students who have completed all the state requirements (final grade of a B in both driving and classroom or internet programs) are eligible to take their driving test with us. You won't have to wait a month to take your driver's test with the BMV, Certified Driving School offers driving tests at least three days a week to make it convenient and less stressful for young drivers.