High School Classes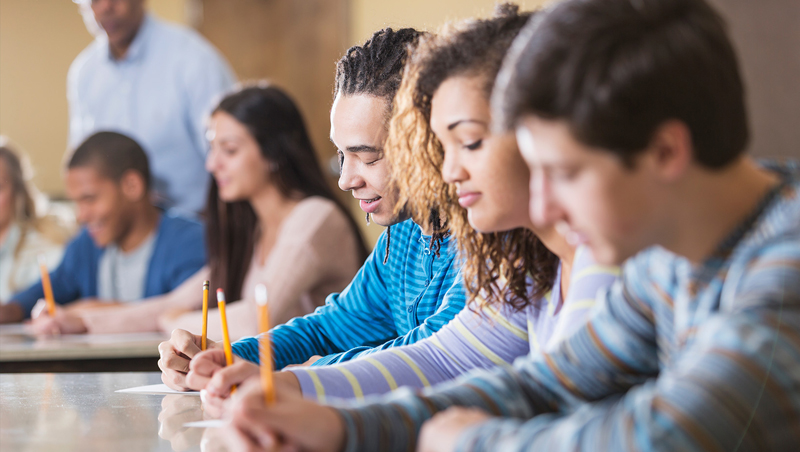 Take Driving Classes at Your Local High School During Summer Break
Certified Driving partners with local schools to offer driver's education classes through high schools during summer break. We currently provide two summer high school programs at Lowell and Griffith High Schools.
We have partnered with Lowell High School for nearly 30 years and serving Griffith High School students for the past 10 years. In addition, Certified has also offered classes at Lake Central, Highland, Andrean, and Bishop Noll.
Our summer schedule for Lowell and Griffith High School classes are available and posted to the Certified website each spring. Our high school driving program costs $460 and includes 30 classroom hours and 6 hours of behind-the-wheel driving lessons.
---
Teen Driving Classes
Hands-down, we've been Northwest Indiana's leader in teaching teens how to drive safely for over 50 years. We provide a fun classroom environment to learn in, while also offering an online driver's ed course for students with busy schedules.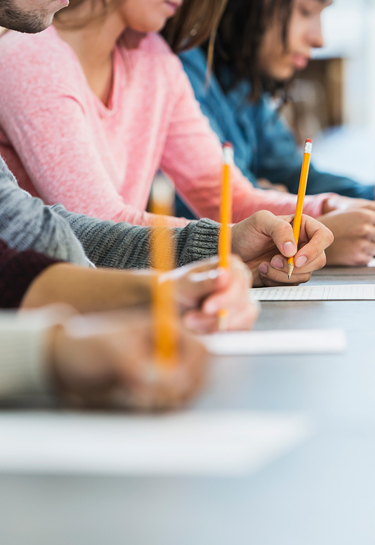 Skip the BMV, Take Your Drive Test with Us
Students who have completed all the state requirements (final grade of a B in both driving and classroom or internet programs) are eligible to take their driving test with us. You won't have to wait a month to take your driver's test with the BMV, Certified Driving School offers driving tests at least three days a week to make it convenient and less stressful for young drivers.